Foyer Teatro Augusteo
20 — 22 October
h 17:00 — 23:00
Sebastiano Deva
Italy / 2017 / 6' / animation 3d/2d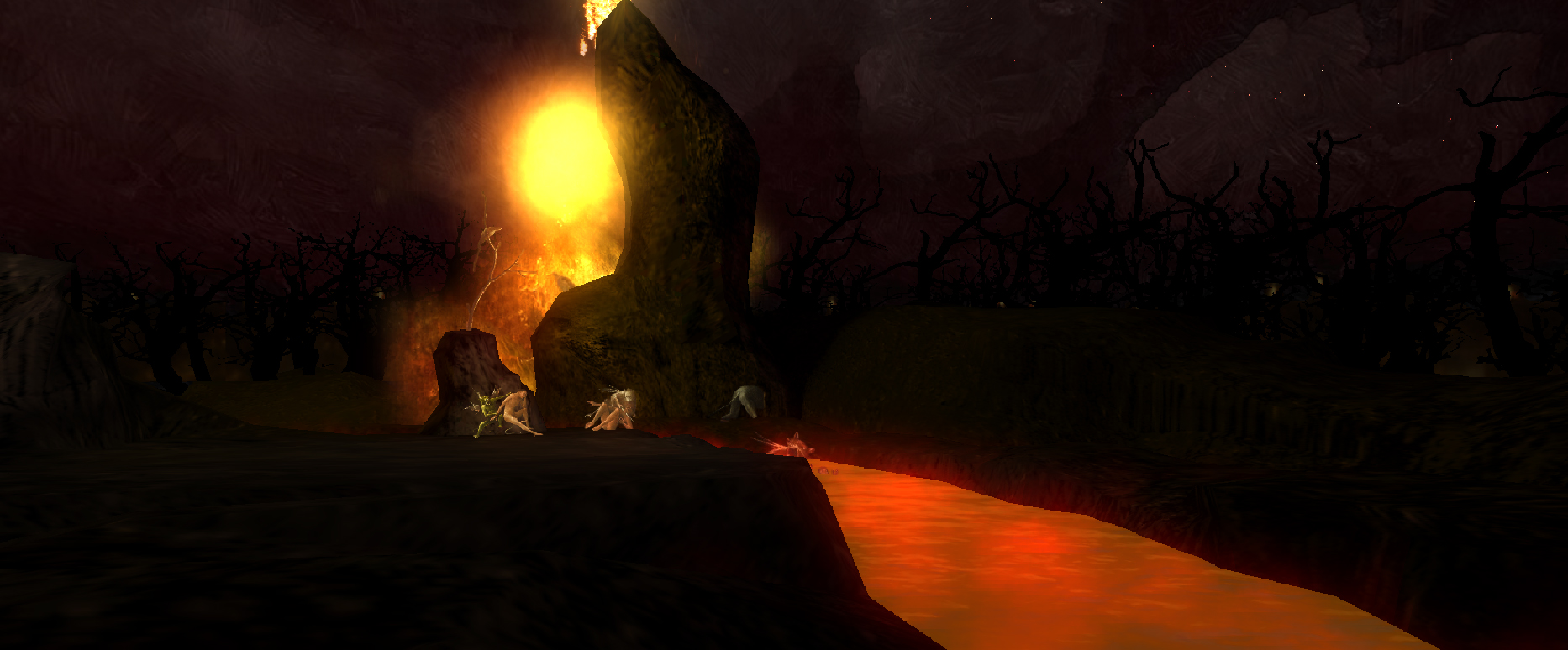 director: Sebastiano Deva
artist/director: Pietro Marotta
sound: Alessandro dalla Vecchia
lead developer: Alessandro Maione
production: Fondazione Musei Civici di Venezia
executive production: Apptripper virtual content studio
—
Un inquietante e suggestivo viaggio incentrato sul polittico del grande artista ammingo Hieronymus Bosch Quattro visioni dell'Aldilà. Il viaggiatore viene "catturato" dal dipinto e trasportato nell'immaginario esoterico del grande artista, in un vero e proprio reame onirico costellato da gure grottesche e celestiali, tra mostri, demoni, angeli salvi ci e anime dannate, dove ogni pannello del polittico è un portale di collegamento con i mondi soprannaturali dell'Aldilà. La caduta negli inferi e l'ascesa all'Empireo rappresentano il ciclo ermetico dell'anima tra l'Inferno e il Paradiso, che Bosch volle rappresentare in un polittico più complesso, di cui ci rimangono solo questi quattro pannelli.
—
An unsettling, evocative voyage centred on the polyptych entitled "Visions of the Hereafter" by Hieronymus Bosch, the great Flemish artist. The traveller is "captured" by the painting and transported to the great artist's esoteric imagination, in a veritable dreamlike Kingdom studded with grotesque, celestial gures ranging from monsters, demons, salvi c angels to damned souls and each panel of the polyptych is a gateway to the supernatural worlds of the hereafter. The Fall of the Damned and the Ascent of the Blessed to the Empyrean represent the Hermetic cycle of the soul between Hell and Paradise which Bosch wished to represent in a more complex polyptych of which only these four panels still remain.
Sebastiano Deva
è nato nel 1973. Artista e videomaker indipendente, lavora dal 1999 con di erenti media, dal video alla performance. Ha esposto in Italia, Spagna e Francia e realizzato i lm in realtà virtuale Caravaggio experience nel 2016 e Nuragic nel 2017.